Stepladders
Wooden stepladders are a very important tool for house painters, in gardening, by maintenance works in heights. The main advantage of stepladders is, that it is not necessary any support.
Supporting ladders
Wooden supporting ladders are used for facilitating of gaining access to heights. On space where it is possible tzo support the ladder to the strong foundation.

Supplements
To our stepladders and suipport ladders is possible to offer various supplements and spare parts as f.e. PVC-heels, prolongation to the stepladders, fittings etc..

company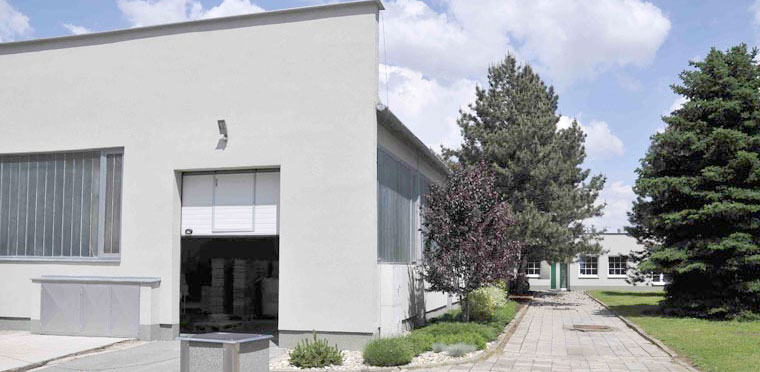 Our company was established in 1999.
We are concerned with production of wooden stapladders and simple ladders by norm EN131-2, ÖNORM Z 1501.
We use spruce, pine, larch lumber - dried up to 12% of humidity.
Our customers are internal companies, but mostly foreign companies from EU countries and Russland.
At present we produce aprox. 4000-4500 pc ladders per month. Permanently we have had 3000 pc ladders in our store, that´s why we are able to meet the short deadlines.